Intimate Opera Cornwall tailor-make opera and classical performances to suit every venue and audience whether in a beautiful garden, country house, village hall, church or corporate boardroom. There are no fancy costumes or huge sets - we believe in creating performances that are enjoyable, relevant and unique without the extras!

Founded in 2018 by Cheryl Brendish - it specialises in operatic excerpts and scenes plus concerts and special engagements throughout the South West. We perform for:

- Charity Fundraisers

- Corporate events

- Private parties, celebrations and anniversaries

- Weddings and Civil Partnerships

- Anyone, anywhere who fancies a 'bite' of opera!
Members of Intimate Opera Cornwall have sung together for many years in different opera companies and concerts and between them have more than 300 years of experience!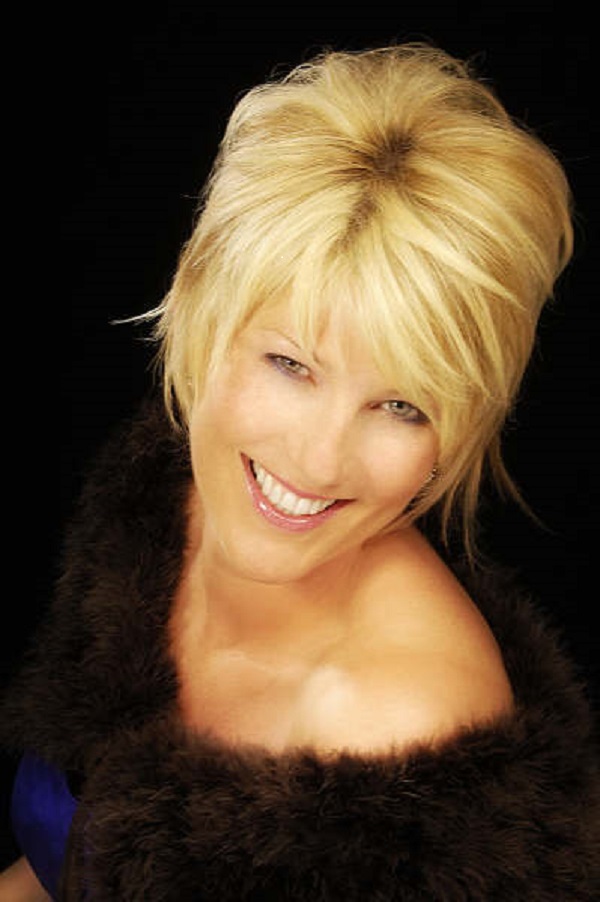 Cheryl Brendish, Soprano and Founder of Intimate Opera Cornwall. Click here to read bio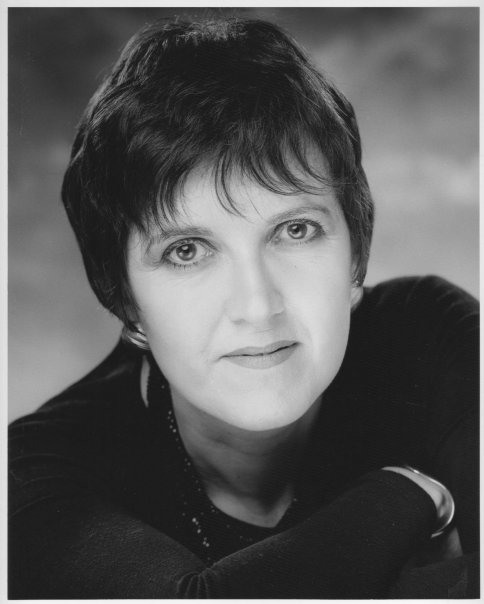 Kay Deeming, Soprano. Click here to read bio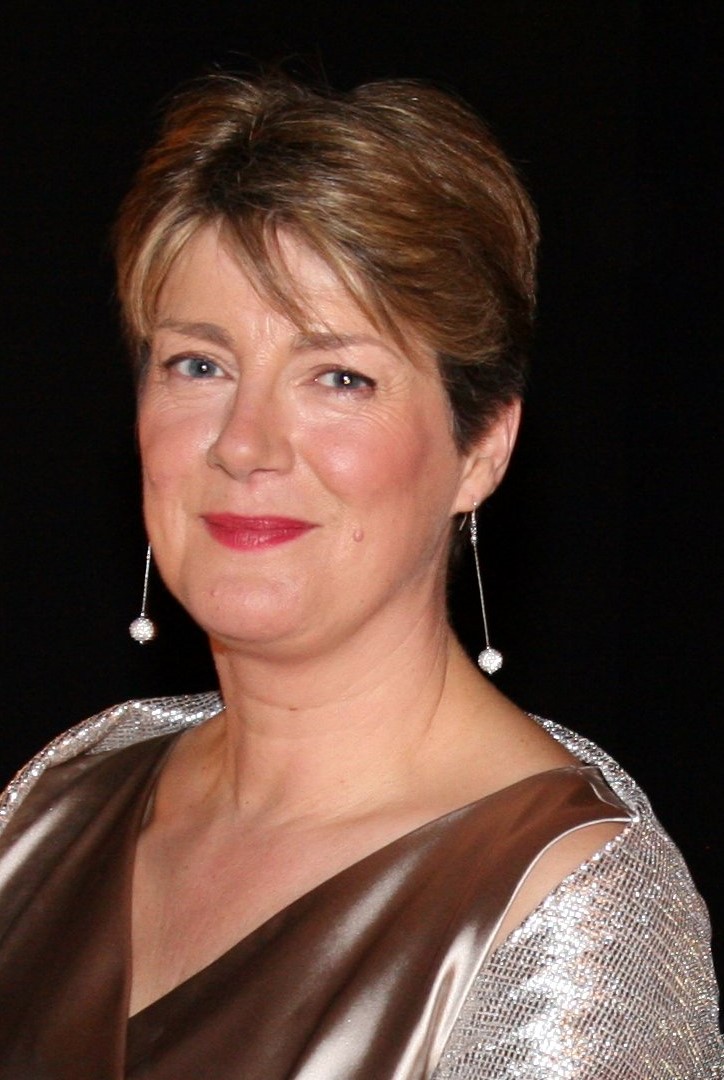 Melanie Hoadley, Soprano. Click here to read bio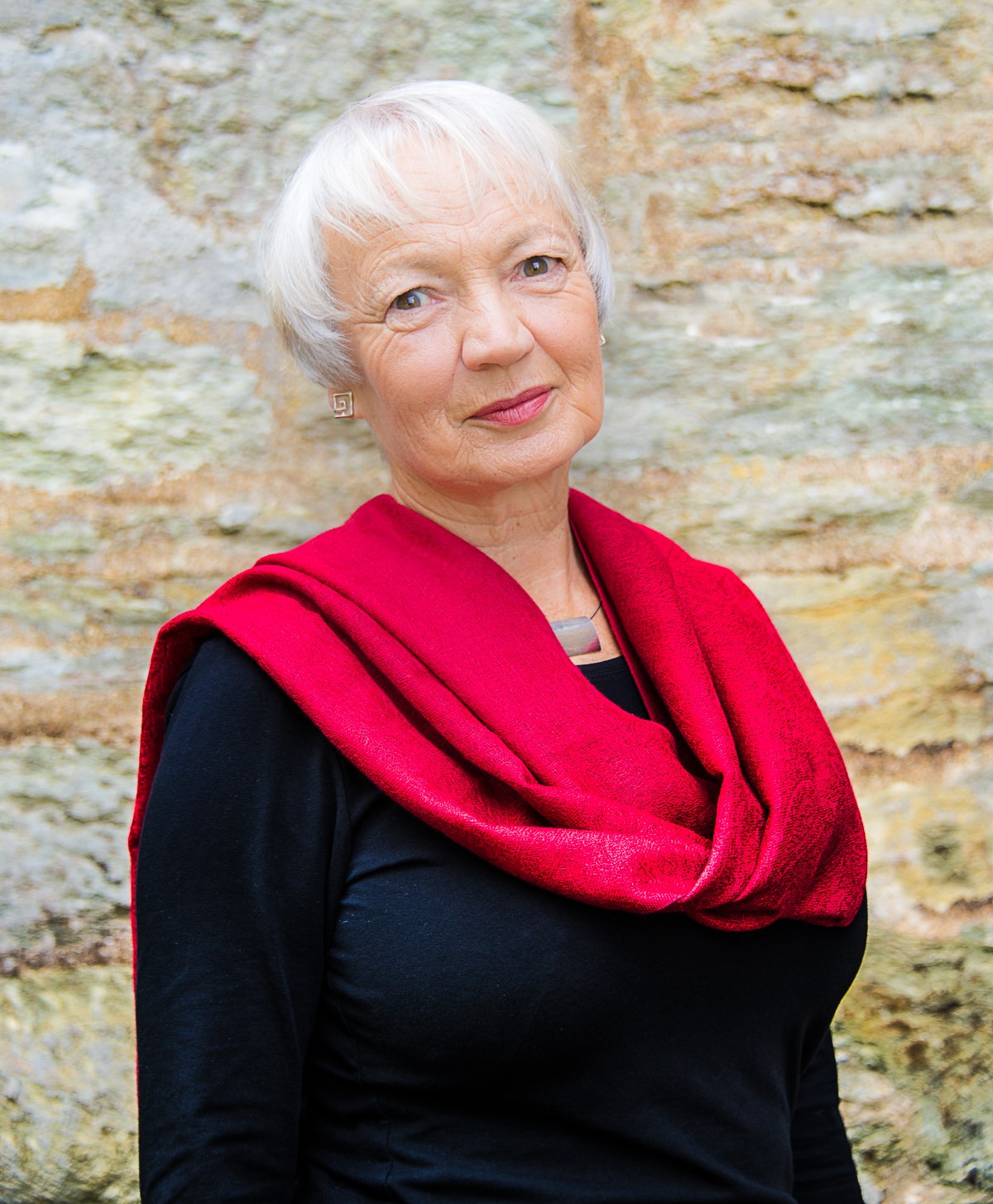 Sue Lancaster, Mezzo-Soprano. Click here to read bio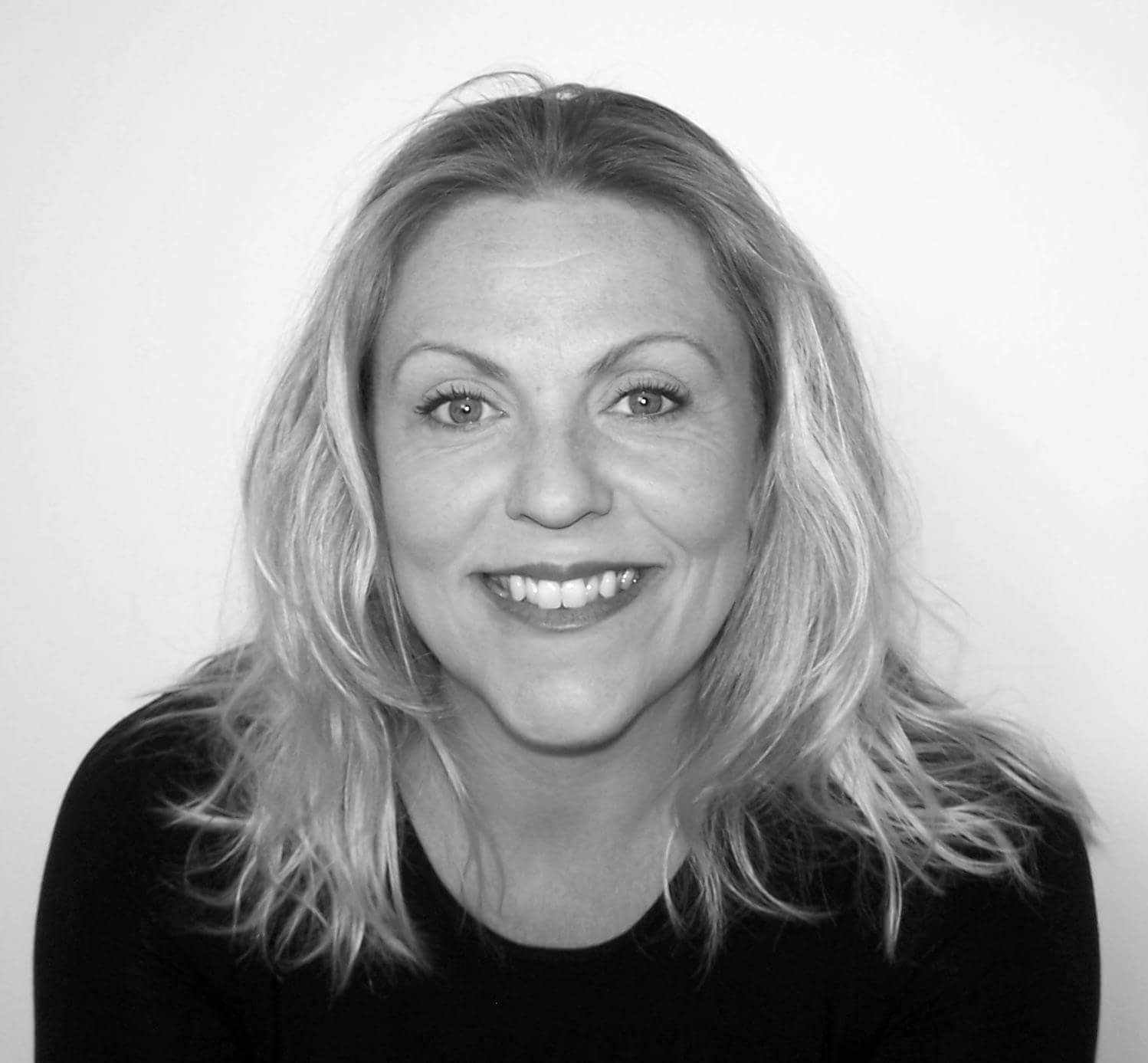 Kate Wood, Mezzo-soprano. Click here to read bio
Ben Hoadley, Tenor. Click here to read bio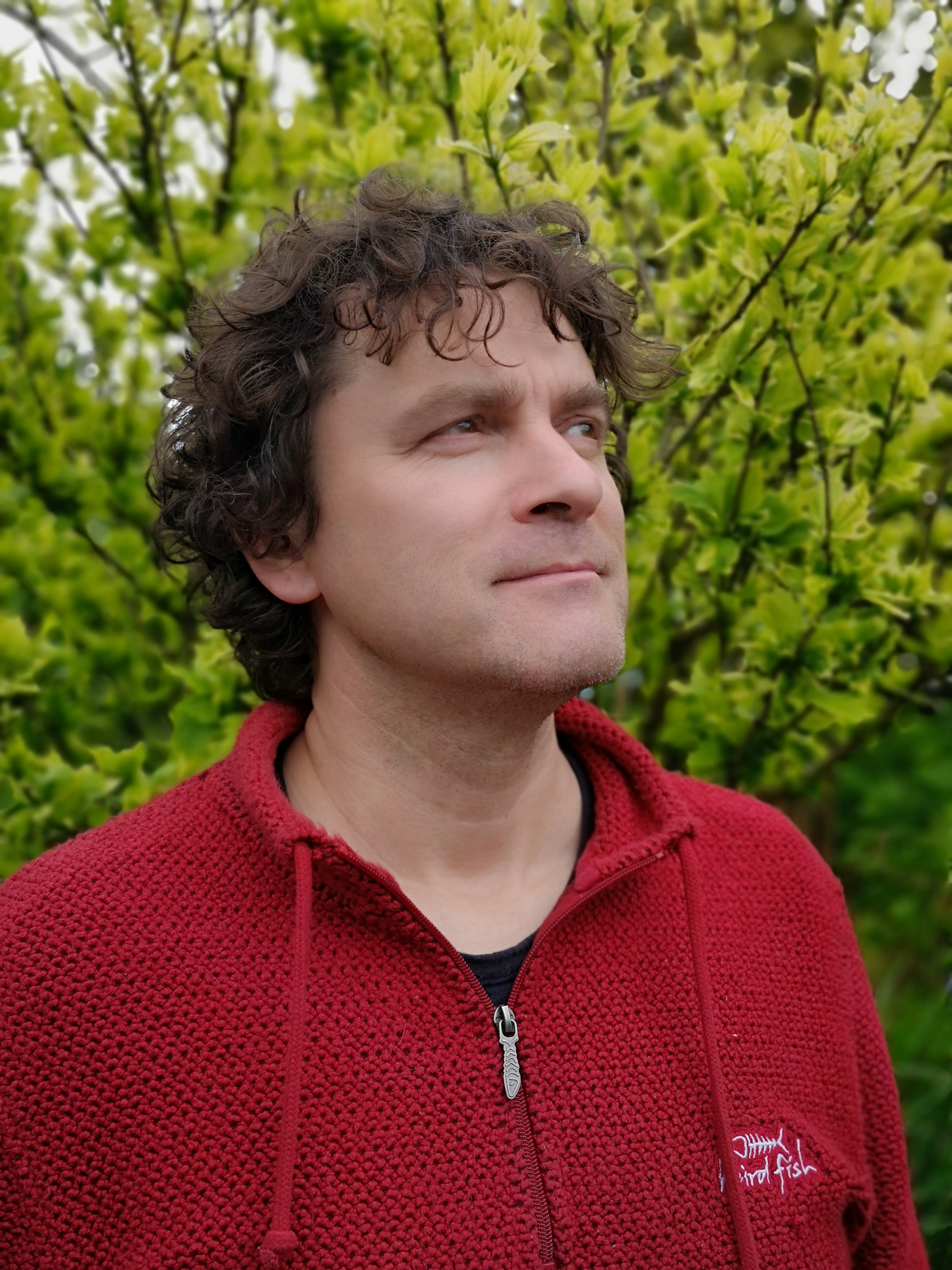 Daniel Hoadley, Tenor/Baritone. Click here to read bio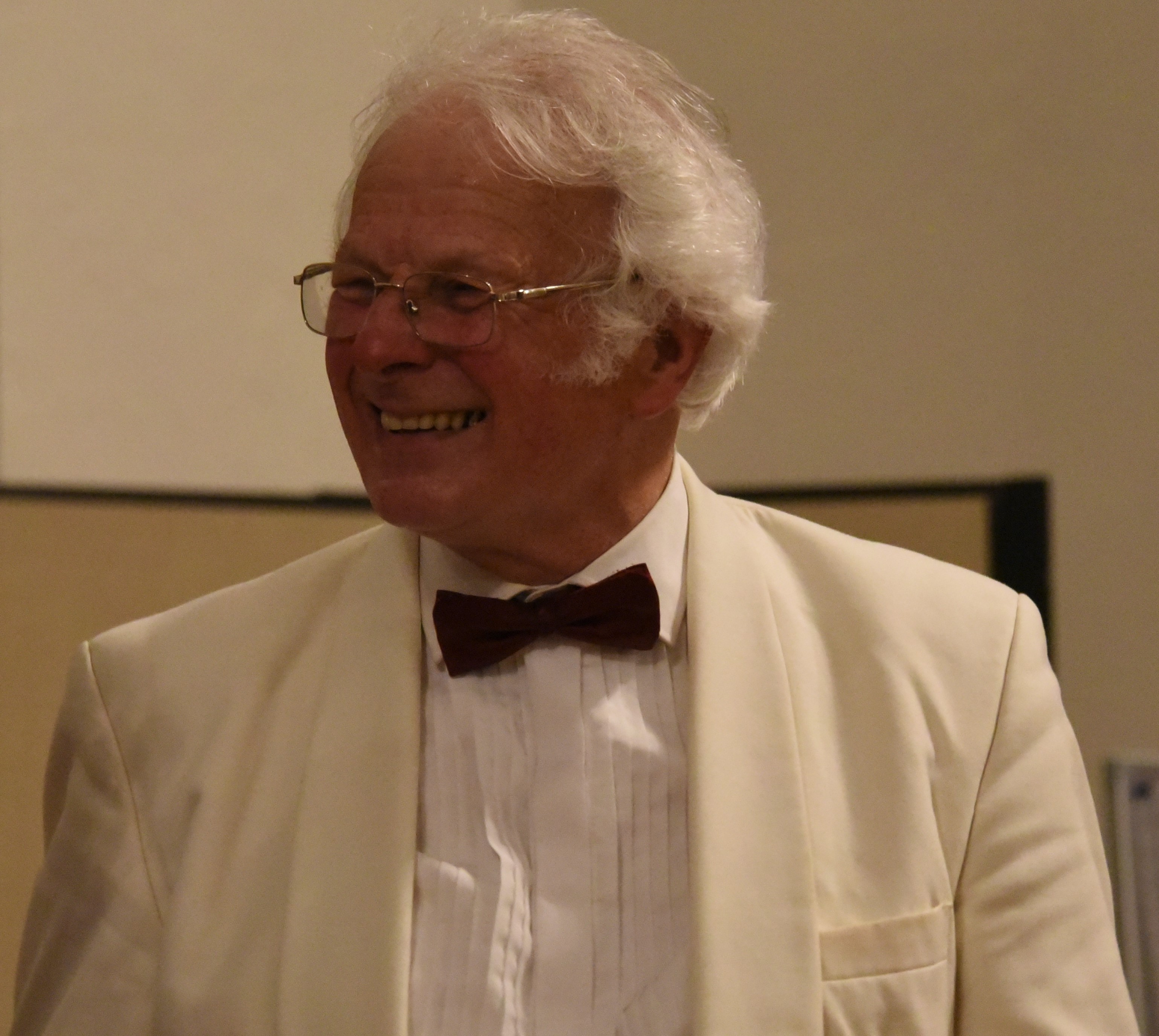 John Hobbs, Baritone. Click here to read bio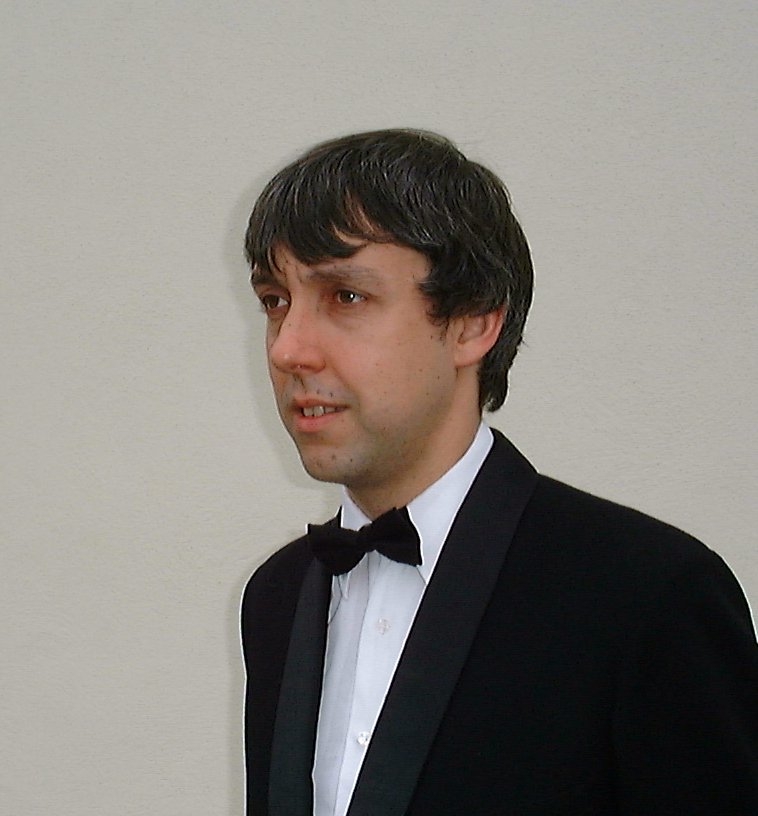 Clive Ellison, Musical Director and Pianist. Click here to read bio